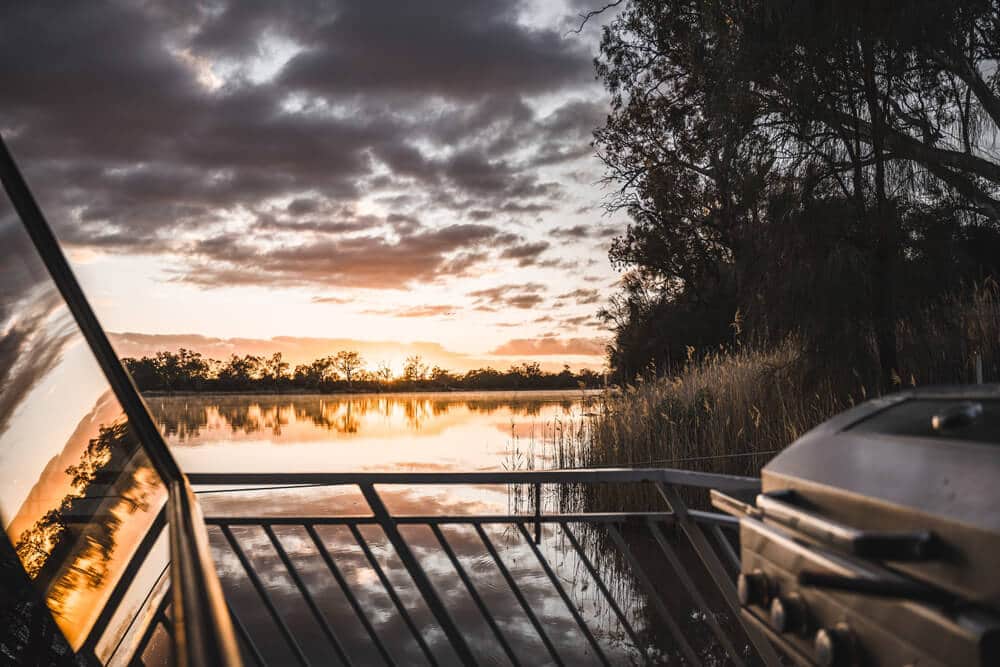 They say that you can build a home anywhere, especially if you're surrounded by those that you love. It doesn't matter what size it is, what shape it is or where it's located – if you're happy… then it's not just a house, it's a home.
The Australian Heritage Homes team likes to think that we've seen it all… (and honestly, we're probably right). But that doesn't just mean homes that are built on a tilt on the side of a hill or on the outskirts of a neighbourhood where curb appeal is desperately needed. We do our research. We take deep and thoughtful looks at the homes around the world that will inspire us to do our very best work and also lead the charge in what is coming next in the years to come.
This brings us to today's theme… location, location, location. We're not talking about vacations – we're talking to a commitment to where you think your next dream home will be and knowing that it doesn't have to necessarily be on land. In fact, you can float around your favourite places in one of the last decades best home construction and architecture trends – houseboats.
Who knows why the trend initially started? We're guessing that it was in part because so many lovers of the great outdoors and the nautical lifestyle loved to be boat-bound as much and as often as they could. A canoe can only get you so far though, if the salty sea air is something that makes you smile, you're probably going to want to find a vessel that is a little bit more stable and bonus points – a little bit more comfortable.
If you move forward with a houseboat, you're going to reap the benefits of a full galley and full dining offerings – very similar to many of the large boats that you see on television and out in the marina. The options for offerings are exactly as you'd expect – power, water, electric, cable… you'll feel like you're right at home.
Yes, there is a little bit of a different type of red tape, but it's none less than you'd have to deal with building on any sort of land. There are many different styles and the smartest thing that we can recommend is to test one out as a rental before you invest for the long haul. You can look at everything from a single-engine model that can be towed on a trailer (great if you're looking to travel frequently around the area), to vessels that truly resemble yachts. And you'll get everything in between.
The Australian Heritage Homes team is here to help and support you build your dream home no matter where it is. Reach out with any questions or comments that you may have, and we'll ensure that you're properly equipped for your next adventure.