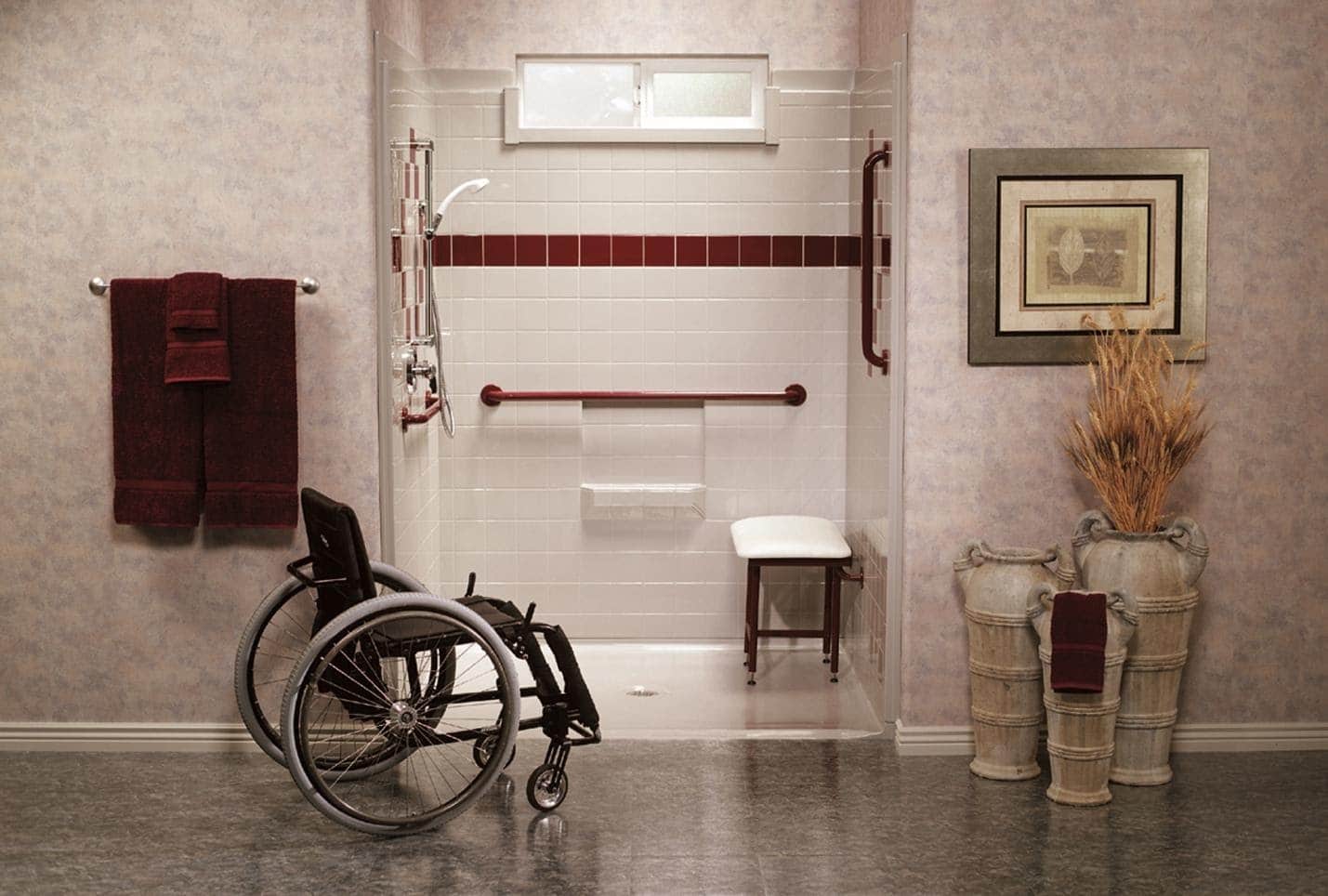 The Australian Heritage Homes team stands for a lot of things. (Allow us to get on our soapbox for a minute). We stand for equality, we stand for quality, we stand for treating each other with respect, and we stand for fun. The last one is important because it plays directly into our customer service strategy. In fact, they all do. But we know that when we come to work in the morning, it's with a purpose. We know that we're going to deliver a quality product – a dream home, but we also know that we're going to leave work with a smile. And we hope that when we're done with your home, you'll be smiling for generations to come.
We work with all sorts of customers – different personality types, different needs, different timelines, and different budgets. And we're thrilled to work with each and every one. We learn from you; it's actually thanks to you that we're most likely able to carry forward our learnings to future projects, we talk about it all the time on this blog.
And like we say, time and time again, every home is as unique as its owner. That extends far beyond initial style, or size, or the plot of land that it sits on. We want to hear about your needs, and if you have any sort of disability, making sure that the home is as comfortable as possible, so you never have a worry on that front. These should not be uncomfortable conversations and this workflow should be absolutely seamless. We do our absolute best to make sure that that's the case. Read on for more information:
First things first, stairs often must go. This is no problem because we can easily replace them with ramps. Bonus points if you have children around who will find this more enjoyable than ever. Stairs are a hazard for many with limited mobility – this isn't just limited to those who use wheelchairs. And ramps aren't only a necessity for homes that have multiple levels. Even single-storey homes can have areas with a sloped ingress or egress or where ramps just make things more comfortable. What's even more special is the number of styles on the markets right now, you can even find collapsible ramps.
The restroom or WC can also be a challenging space. We don't want anyone slipping on any slick tiles, so we have an abundance of recommendations about alternative materials to use in this space. The same goes for the kitchen! If you're prone to accidents, we also want to be wary about the design of any counters. In these spaces, we recommend that you explore step-in tubs, which removes what we call "a bathing barrier". Bonus points if you want to investigate a slip-resistant surface, especially for your tub or shower.
While we're barely scratching the surface, our final tip for this post is specific to doorknobs. You never thought they'd be an issue, did you? Too many styles are difficult to use, especially for those who have challenges with their hands or motor skills in general. Luckily, things get a lot easier if you look into press lever handles or push/pull bars. You can even look into automatic doors if you think that that will alleviate unnecessary stress and allow you to enjoy your beautiful new home.