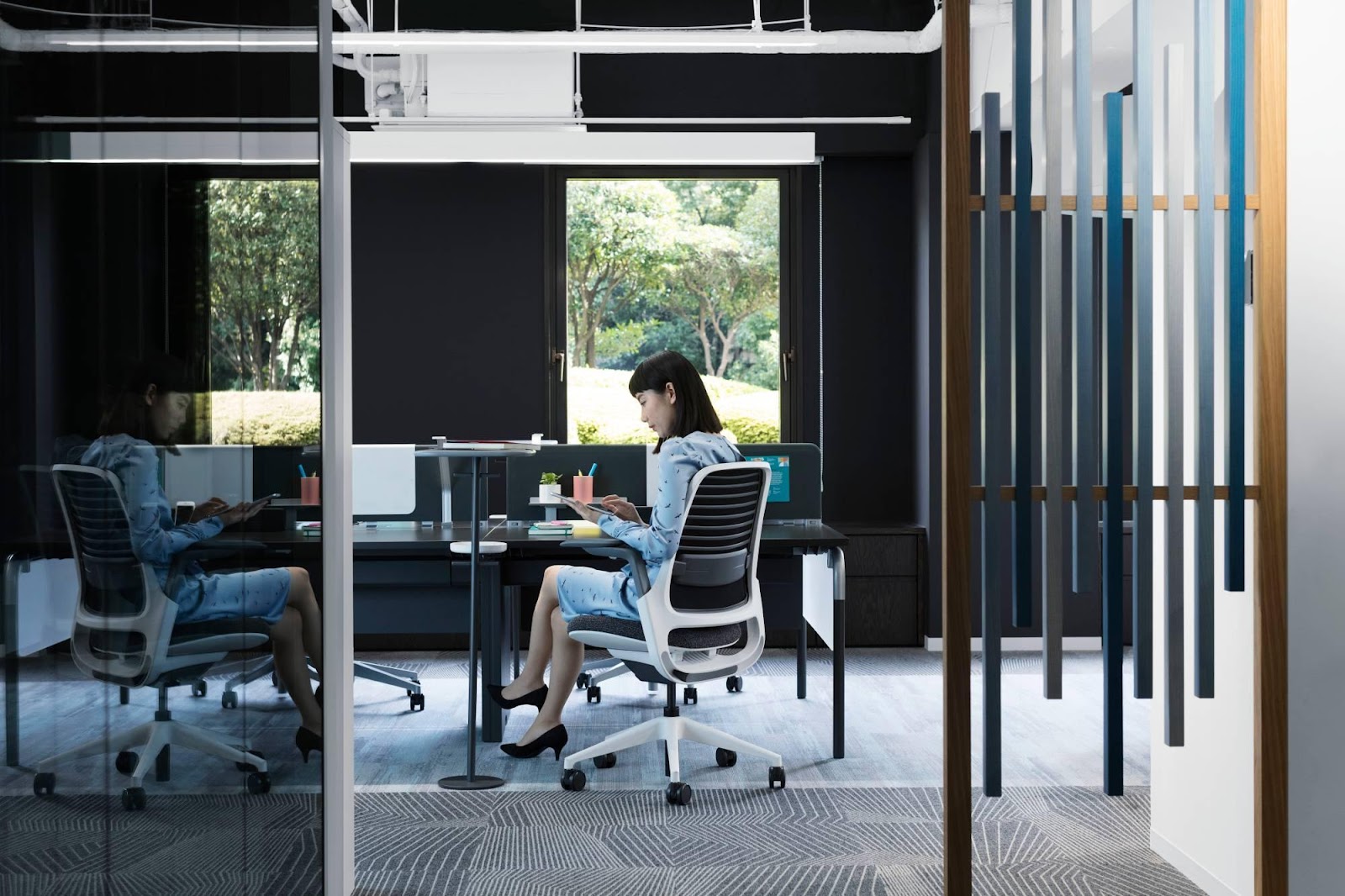 The Australian Heritage Homes team has worked with dozens of unique homes – designing and constructing. They're as unique as our customers and that's the way that we like it. That pushes us to be our best, time and time again – and also allows us to pull inspiration from previous projects and use it for future ones. While we focus on the bones and exterior of your home – allowing you to design the interior rooms as you like, we're always happy to lend inspiration and answer questions. That's especially true on this blog. We frequently talk about the ways to build out and design different rooms in your home, and if you're a regular visitor to the blog, you know that we've discussed your studies or home offices before. But if there's one room or space that deserves multiple posts after this past year-and-a-half, it's the place where you're getting everything done if you're working from home. Read on for more information:
This first one may be a surprise and perhaps a bit confusing but allow us to explain. When you wake up and look in the mirror, or when you're getting ready for the day and look in the mirror, what do you see? Do you see someone who carries accessories like a notebook everywhere that you go? If so, you should probably invest in a large whiteboard to have in your workspace. There are no right or wrong answers in any of these tips. Bottom line, you want it to reflect you.
Also, take a look at what you wear every day. In order to get your best work done, you need to be comfortable and confident. That might mean a couch in the corner on which to relax in between meetings or maybe you're someone that loves a tightly run ship and not only requires a functional outfit but functional furniture as well. We're so fortunate that we can buy everything from the comfort of your home. AND that we can return it if it doesn't meet our needs.
You don't need to get it right the first time. There's a famous quote: "you're under no obligation to be the person you were five minutes ago." We love this quote and think it applies to every aspect of your home, including your workspace. Chances are good that you won't hold the same job all of your life and that your workspace will reflect the role that you're focusing on. Try new things, move things around, get rid of things that are causing clutter, and add things that make you happy. There's no one to police you and it's important to remember that.
Finally, create flow and promote movement – both inside and outside of your workspace. You certainly don't want to be tripping over anything, but you also want to be able to move about yourself… on purpose. You may want to think about a treadmill desk or adding free weights at an accessible distance from your desk. Also, make sure that you're taking the time – especially if you work from home – to get outside and remember how important it is to have a work-life balance.