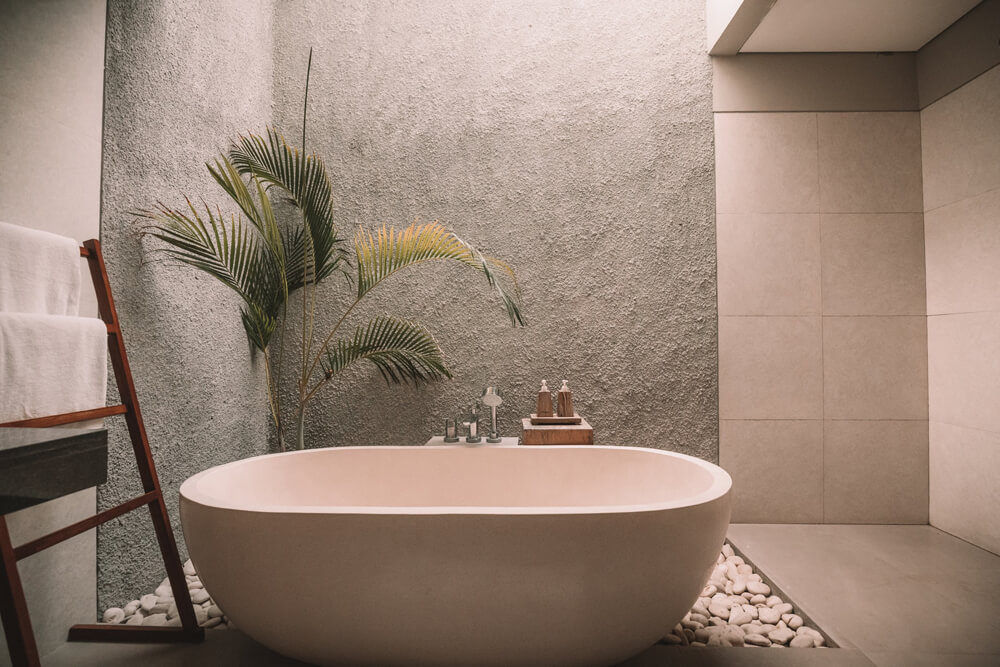 And just like that, another year is almost in the books. Granted, we still have the throes of holiday fun, vacations and hopefully some fun and unique projects for the Australian Heritage Homes team to head us straight into 2022. It's certainly been one for the books – and we'll touch on that loads in upcoming posts this month, but right now we're leaning into one of our favourite traditions: our compilation of the best finds around the internet this month related to your dream home. Read on for more information:
Five Ways to Add Square Yards to Your Home Without Building a Big Extension
You may fall in love with a home the second you see it, for no reason other than that you have that special feeling in your gut. It's a pretty magical moment – you're not thinking about logistics, paperwork, or anything else, this is your home. And so, it is. Then five years later, your life changes. Maybe you've taken on a new job, maybe you've developed a new hobby, maybe you've grown the size of your family. With each of these, you'll most likely have home-related updates, improvements, and renovations that you need to think through. With renovations, and especially extensions, our customers tend to immediately emotionally baulk at the idea of the costs and the timeline. This article is a great way to dissuade you from this mindset – instead, sharing alternatives where you can still get your extension and not even take up square footage. Read on for more information.
Building a Custom Home: How to Save Time, Money, and Stress
Custom homes versus those already on the market and in a good place… It's a good question. We hear it practically every day and honestly, many of the prospective members of our community of customers are asking it because they could go either way. Sure, they both have their pros and cons, and the advice that we'll always give is to do your research. We'll help and we'll be there every step of the way. But it's articles like this one that help you understand the best ways to make a custom home yours… without the stress. Check out this link and let us know if you have any questions.
What Does It Take to Build a Disaster-Proof House?
This article fascinated us. We've seen so many natural disasters, here in Australia and around the world this year, and we're sure that that number is only going to go up. You can have an opinion about whatever cause you want, the objective fact is that fires, floods, and other natural disasters are unfortunately inevitable. As they should, architects and home design companies like ours have sat up and we've taken notice. While there will continue to be obstacles that we don't foresee, we have started to stockpile more and more solutions to make your home impenetrable. As have the authors and subject matter experts that are showcased in this article. Visit here. While you may not have to worry about certain aspects now, it is definitely good information to have in the back of your minds as homeowners – now or in the future.